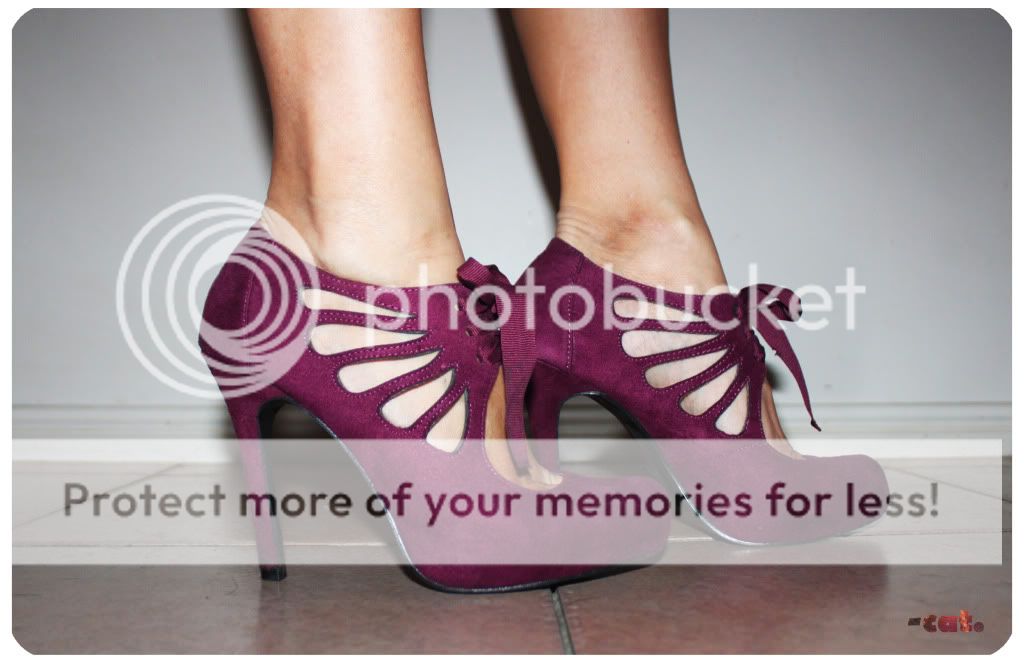 Top: Cooper St
Shorts: Valleygirl (also seen
here
)
Bag: STEVE By Steve Madden
Shoes: GoJane
Body Chain Harness: DIY
Another set of pics from the other day that I thought long and hard about not posting. As you can see, it was already fairly dark so the pictures were rushed and not the best quality! But I ended up getting really good feedback from my fellow Chictopians (by the way, my Chictopia account is
here
) so decided to include it.
The chain harness was a diy project that turned out pretty well. I bought some chains from ebay and just went crazy, building it and designing it as I went along. It took longer than I would have imagined though, but it was worth it. I get so many compliments =)
The top is by Australian brand "Cooper St" and I fell in love with the colour and the flattering grecian draping. The bag I picked up during my first trip to New York from a random Steve Madden sale somewhere in the lower Eastside while we were waiting for a table for dinner. I also picked up a couple of other pairs of shoes for a bargain! I love these shoes too! I love the colour and the suede like fabric and the lace ups at the front. They were an absolute bargain from
gojane
!
I had a girls night the other night and my friend made mulled wine, which I had never had before. It was AMAZING! I'm not much of a red wine drinker, it's still a bit intense for me, but the fruit and spices really mellowed it out and made it sooo drinkable. Also, the night got a bit chilly, since we're still transitioning from winter, so when it was served warm, drinking it felt like I was warming my soul! We also indulged in about 6 different types of cheese and quince paste and one of my friends baked us all wonderful desser treats! It was a fun night, I love my girls!!